Company Profile
Company Background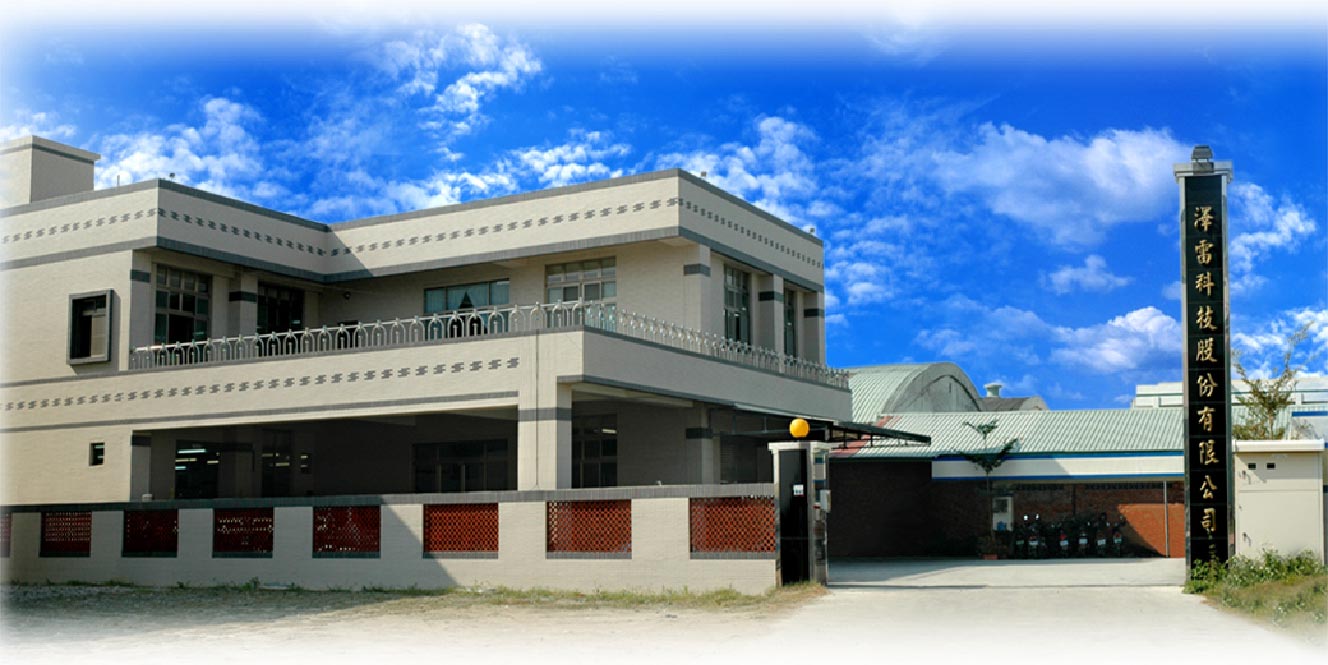 Connekt Precision Electronics was founded in August 1997. Connekt is a professional manufacturer of RF Connectors in Taiwan and has a management team strictly trained in Japanese style.
We provide various RF Connectors, CNC turning and RF Cable Assembly. Our products are generally used in the industries and communications and information processing among the products such as Antenna, mobile phone, data communication and many other applications. OEM is also very welcome and we also accept customization requests.
Connekt consists of an R&D Department, Sales Department , Purchasing Department , Finance Department, Engineering Department , Quality Control Department , and Warehouse Management Department. Through efficient inter-department communication and cooperation, we have achieved a high level of quality and fast delivery.
Facing the changing and competitive global market, Connekt Precision Electronics has always insisted on sincerity and dependability to maintain the confidence of our clients. We offer our clients only the very best before and after-sales service.
RF Connectors Manufacturer
Connekt Precision Electronics Co., Ltd. is a professional manufacturer of RF Connectors, specializing in RF Coaxial Connectors, CNC Turning and RF Cable Assembly for many years. Our main products include MCX Connector, MMCX Connector, SMA Connector, SMB Connector, BNC Connector, MMCX Plug, MMCX Jack, MCX Plug, MCX Jack, SMA Plug, SMA Jack, BNC Plug and BNC Jack, all with superior quality. If you are looking for Reliable RF Connectors Manufacturer, please do not hesitate to contact us.
Main Product
RF Connectors
CNC Turning
Cable Assembly